Slowcooked Chicken Fajitas
Similar recipe: Pocket Pita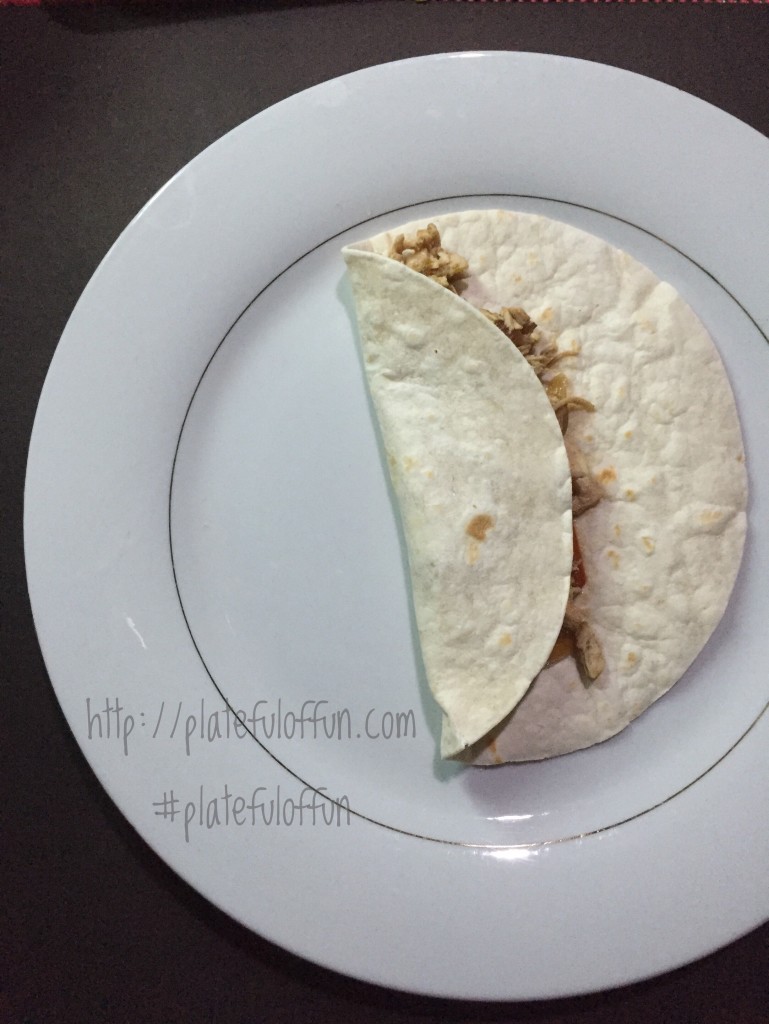 Summer food should be light and easily prepared because working in the kitchen (at least, in ours) makes cooking a daunting task during these days.
The slow cooker is a cook's kitchen best friend during summer because one can just put in the ingredients and just let it cook on its own.
A light but filling meal that can be cooked in a slow cooker is Chicken Fajitas. This recipe is good to be served anytime during the day.
This is so easy to prepare.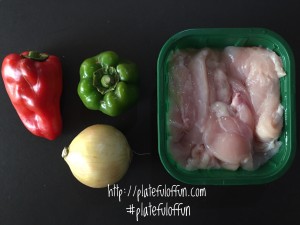 Ingredients:
•3 chicken breasts without the skin (what I used had a little skin on it)
•red, green and yellow bell peppers (I didn't have yellow on hand)
• one big white onion
•garlic powder, salt and pepper to taste (go easy on the salt)
•4T oyster sauce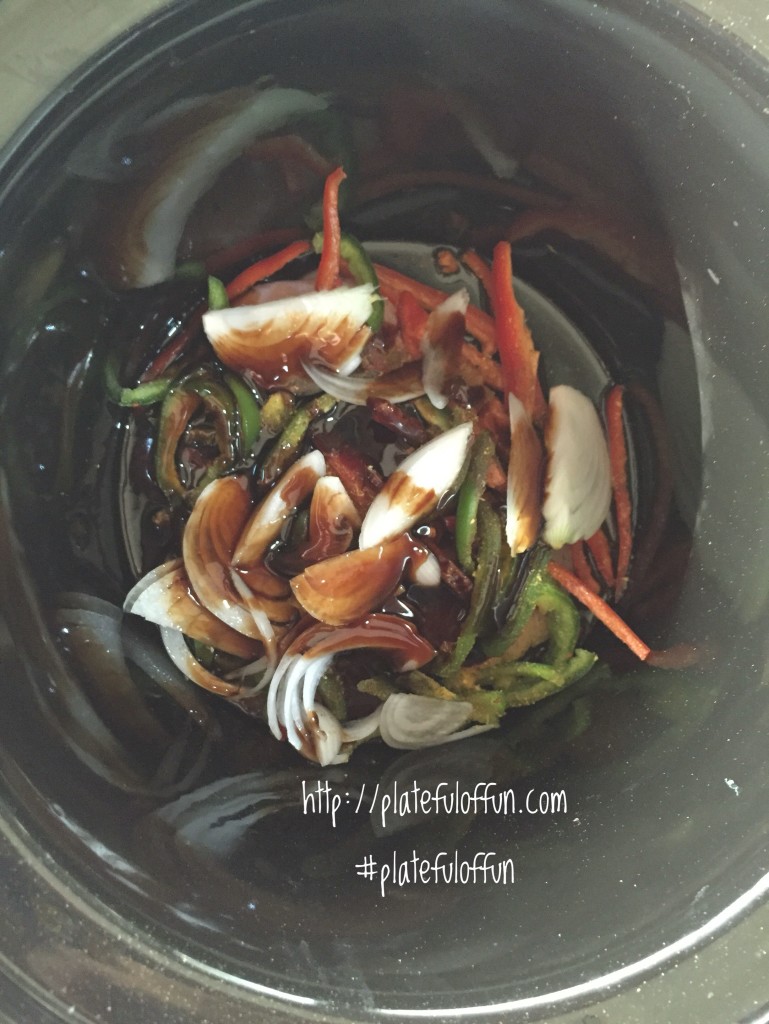 Procedure:
1. Season the chicken with the dry seasonings
2. Put the chicken in the slow cooker pot and put half of the oyster sauce
3. Top with the sliced vegetables
4. Put the remaining oyster sauce
5. Cook on high for 3-4 hours.
6. Shred the chicken with forks after 3 hours and return it in the pot.
7. Serve with warmed tortilla wraps.
For leftovers to be eaten for breakfast, serve with scrambled eggs.